The truth about Unrated Insurers and the risks you need to know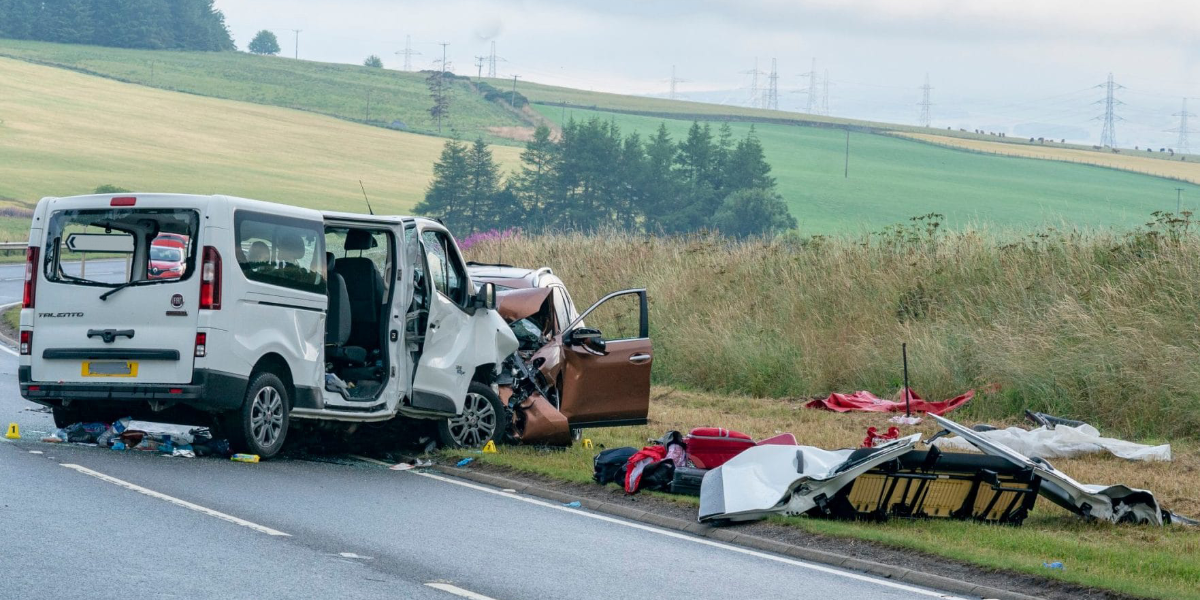 These days, everyone is looking for that better quote on their insurance premiums to get the most out of their money and if we are all being honest, we've all been in such a position at some point.

Why else would you be here?
No matter the industry you work in or reason you have for taking out your insurance, you are going to be reliant upon not only the policy itself but the place in which you took out your premium.
Getting it right from the get go is truly important and will set the tone for the continued relationship you retain with the company you choose to go with.
So the question remains, who do you trust to undertake a task like this?
Should you set your sights on a rated insurer or take on the unrated insurer?
What does it mean to be an Unrated Insurer?
Just like with anything there are positives and negatives which are sure to follow.
Firstly, it helps to differentiate between, and understand the definitive variables for both unrated and rated insurers.
An unrated insurer is an insurer who has not been awarded or currently holding any form of financial strength rating, compared to that of the rated insurer who does have this to hand.
The lack of a financial strength rating ensues that there is no set record of accountability for the companies' potential towards meeting the obligations of an insurance policy and/or contract through claims payments. 
At this moment in time, there is no enforced law for insurers, stating that they must have this rating or stopping a firm from practicing if they willingly choose not to possess one.
What are the negatives to choosing an Unrated Insurer?
We are in no way claiming that you should not be choosing an unrated insurer or that you will be given a bad deal and service as a result of doing so.
However, sharing a few slight drawbacks that could be detrimental to both yourself and your overall insurance policy so you are aware prior to your choice.
These include:
One major downfall which sticks out more to us than anything else is the obvious absence of verification proving the companies stability as an insurance account manager.
As a client of a company of this calibre you may not get the same amount of visibility of the work done for you as that may be provided from that of a rated insurer.
If you are owed a pay-out from a claim, you could be waiting quite some time until you see anything from it. An unrated insurer is under no committed contract.
On top of this, if the company were to find itself closing its doors, you may find yourself having to look for a new insurer almost immediately and without any warning or enabled time to do so.
Are there benefits to using an Unrated Insurer?
Although it isn't wise to choose an unrated insurer over a rated insurer, we will not discredit the benefits that come if this ends up being a preferred choice.
These include:
Incurring premium prices are likely to be much lower than a rated insurers which could be a better option for a small business who is just starting out.
With some having been trading within the United Kingdom for a quite a few years, trust has built regardless and are for that reason no longer seen as a high risk to customers.
If an insurer is unable to make a pay-out for a specific claim, there may be chance of the Financial Services Compensation Scheme helping where necessary.
Picking the right insurer to take out your policy isn't the easiest position to be in as it is, but with all the added pressures to go along with it, we can understand why advice might be needed.
If you're looking for help with your insurance claim, contact TMI Coach Insurance today.
We're here to help!