Frequently Asked Questions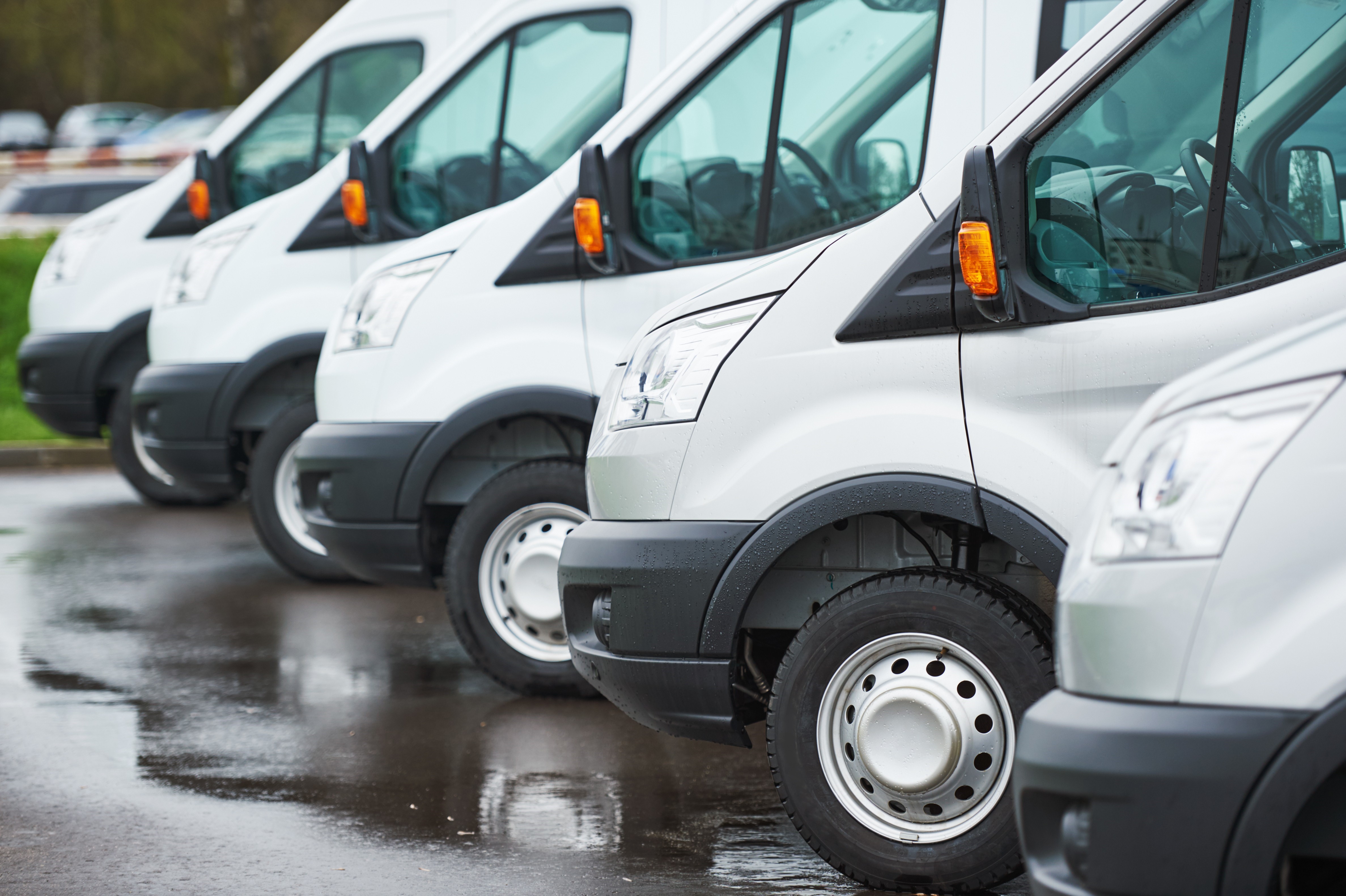 Is your current policy about to expire? Renew Today
Exclusive Policies
Our policies are fit for purpose and made specifically with your professional fleet in mind.
Fleet Cover
Our reliable insurance policies cover bus, coach and minibus fleets of 3 vehicles and up.
Expert Knowledge
Our trained team of expert advisers are there to help you find the policy for you.
Risk Management
Our risk management service enables you to minimise on hurdles and protect your business assets.